Security made in Germany
Safeguard

the digital enterprise's brand and reputation
Founded as LSE in 2002 and headquartered in Weiterstadt the company has been operating as KeyIdentity GmbH since 2016. KeyIdentity develops efficient solutions to protect digital identities and transactions at all levels using multi-factor authentication. With a semantically new, non-technocratic approach in the IAM segment, KeyIdentity revolutionizes the allocation and management of access rights in large enterprises. KeyIdentity is listed in the Gartner Market Guide for User Authentication and won the Outstanding Security Performance Award. The team received the Security-Insider Readers' Choice Award at the IT Awards 2018 for its IAM solution.

---
KeyIdentity is a member of the following IT associations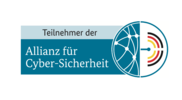 Alliance for Cyber Security
The Alliance for Cyber Security is an initiative of the Federal Office for Information Se­curity (BSI). The mis­sion of the Alliance is to increase cyber security in Germany and strengthen Germany's resistance to cyber-attacks.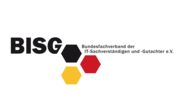 BISG – Bundesfachverband der IT-Sachverständigen und -Gutachter e.V.
The BISG defines itself as an IT competence network with the essential task of supporting its partners as well as companies and organisations as a contact partner for all IT-related concerns.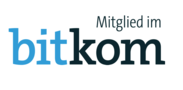 Bitkom e.V.
Bitkom, the German Association for IT, Telecommunications and New Media represents more than 2,500 companies of the digital economy.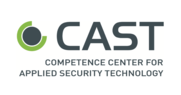 CAST e.V. – Competence Center for Applied Security Technology
The goal of CAST e.V. is to provide and develop the necessary competencies for the growing importance of IT security in all branches of business and public administration.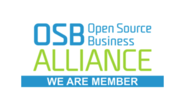 OSB Alliance – Open Source Business Alliance
OSB Alliance operates Europe's biggest network of companies and organizations developing, building and using open source software.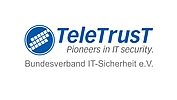 TeleTrust – Bundesverband IT-Sicherheit e.V.
With a broad range of members and partner organizations TeleTrusT embodies the largest competence network for IT security in Germany and Europe.
Read more
KeyIdentity User Access Governance